We have put in place an admissions process that enables us to learn about your expectations as parents as well as to provide all the information necessary for you to make an informed decision when choosing the school for your daughter.
It is important to keep in mind that the school should receive the enrollment application form when the girl is 6 months old.
The academic year beginning in August 2021 is for girls born between October 31st, 2017 and SEPTEMBER 30th 2018; the admission process begins in March /April 2019.
The academic year beginning in August 2022 is for girls born between October 1st, 2018 and July 30th 2019; the admission process begins in March /April 2020.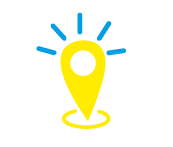 MEETING
Attend a general information meeting in which you will learn about the school and take a guided tour of our campus. Our next meetings are scheduled as follows: Wednesday February 12th, 2020 at 8:00 a.m.
Wednesday May 20th, 2020 at 8:00 a.m.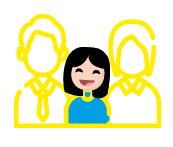 APPLICATION FOR ENROLLMENT
Fill in the application form and bring it to the Secretary Office.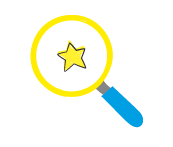 INTERVIEW
Parents are appointed to have an interview with one of the school Principals and Psychologists.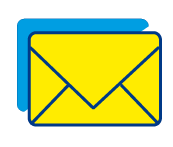 RESULTS
Parents are emailed the results.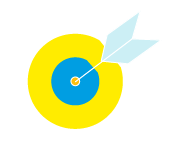 ACTIVITY
Once accepted to the Nursery class, parents and girls are invited to a group activity.
FOR APPLYING TO GRADE-LEVELS DIFFERENT TO THE NURSERY CLASS, PARENTS SHOULD CONTACT THE SCHOOL FOR AVAILABILITY AND KEEP IN MIND THE FOLLOWING RECOMMENDATIONS:
1
No applicants are accepted to repeat a school year.
2
If the student has a low performance in compulsory subjects and/or behavioral difficulties in the previous school, please do not apply.
3
All students coming from abroad must legalize their school documents and have them translated into spanish by a certified translator.
4
The validation process in the Ministry of Education is to be done by the family.
5
The Secretary Office will not accept incomplete documents.
For additional information, please do not hesitate to contact María Lucía Arias Ferrer, Marketing and Admissions Coordinator, at admisiones@marymount.edu.co or telephone number 2661555, extension 194.