Educating people in values that contribute to solve global challenges
We are a learning community fostering values development and intellectual curiosity. Through the respect for individuality, the exploration of transcendence and a global vision, we strive to deliver to society people of value able to create positive impact.
Since progress comes from togetherness.
Certification AAA++


Ranking 10 best schools in Colombian


*According to Ranking Col-Sapiens, septiembre 2023.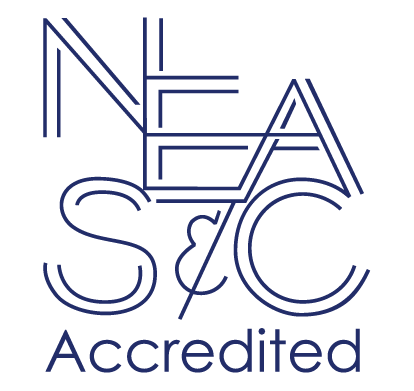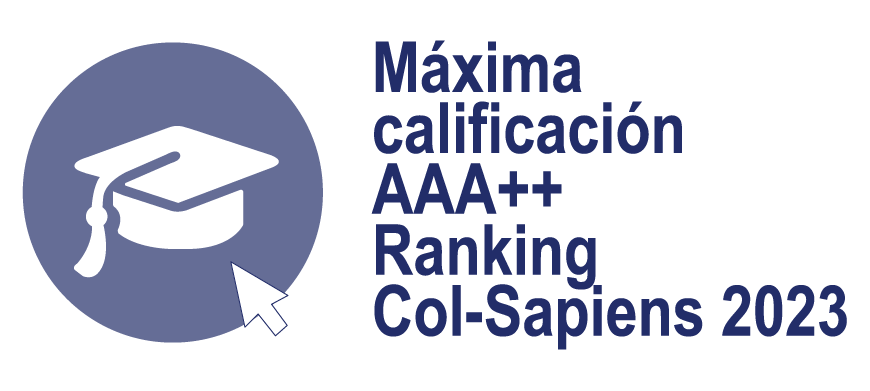 Methodologies
Education is our way to deliver people with values to society.
Student-centered learning
We understand that each student is unique, a challenge that our teachers must meet through learning experiences framed within the PAAC (Personalization – Agency – Authenticity – Connectivity – Creativity) model.
Active learning
At Marymount we are aware of the changes in the educational and working world, but we also know that, regardless of technological, social, and cultural developments, human competencies will always remain at the core.
21st century skills
In partnership with LINC (Learning Innovation Catalyst), an international organization dedicated to improving and transforming educational processes, we have devoted to the task of preparing each teacher and the school's leadership team to face the challenges the 21st century brings.
Admission Process
Know the stages and dates to submit your application
1. Email Register
Below you will find a form that must be filled out to register your email in our platform. That's how we officially start the process.
2. Presentation of the School
We start the process with a meeting between parents and the school. You will be introduced to our educational proposal and will then take a tour around the campus.
The next meeting for future families will be held on Wednesday, October 25, 2023.
3. Submitting application
You must fill out the form in the link below. This is the official document that formalizes the intention to apply for a degree.
4. Interview with parents
This is a space for conversation between candidate parents and the Section Principal with the objective of learning about family dynamics and connections with our educational principles.
5. Collection of Referrals
The school will request references and recommendations from families.
6. Response to the application
After the internal review and validation procedures, the admission process will end with the information to the candidate parents about the availability of spots for the grade they are applying for. Admission could be confirmed or rejected.
For children born between November 1, 2020, and October 30, 2022.
– Reception of applications:
Until October 20, 2023
– Presentation of candidate families:
Wednesday, October 25, 2023, 8:00 a.m.
– Notification of Admission:
End of November 2023
For children born between November 1, 2022, and October 30, 2023. 

The admission process will be given in the 1st semester of 2024 and will be informed through the school's website.
For children born between November 1, 2023, and October 30, 2024.
 The admission process will take place in the 1st semester of 2025 and will be informed through the school's website.
Learn more about «The School of My Life»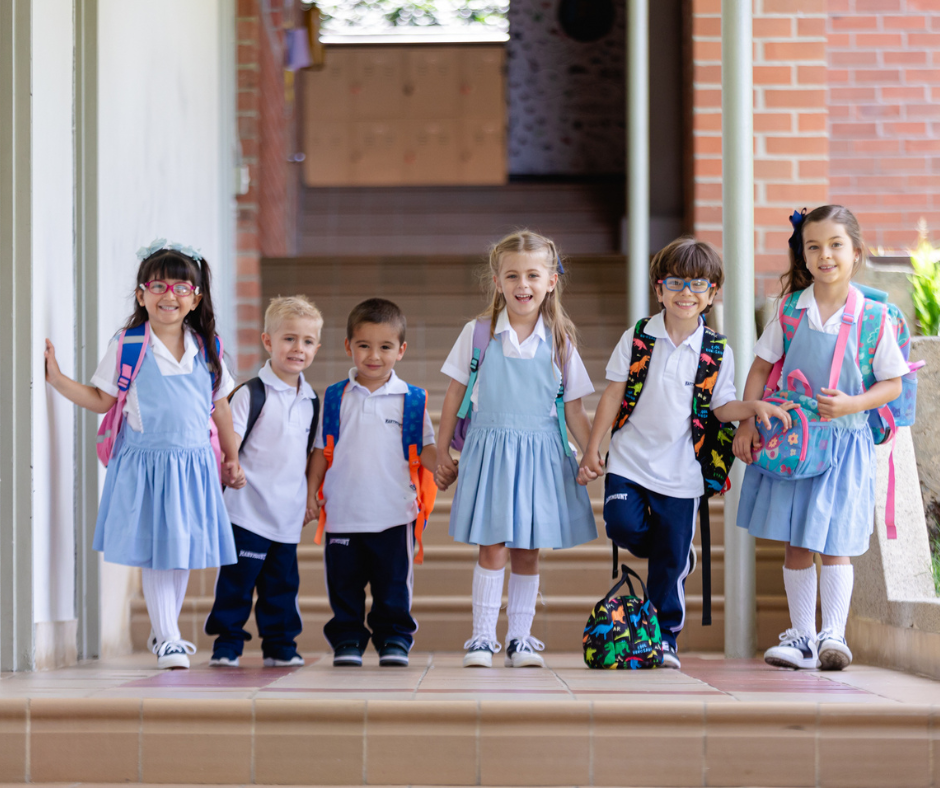 ¡Iniciamos un nuevo capítulo en la Familia Marymount! Hoy avanzamos hacia el futuro con una perspectiva más amplia al implementar un modelo de educación mixto.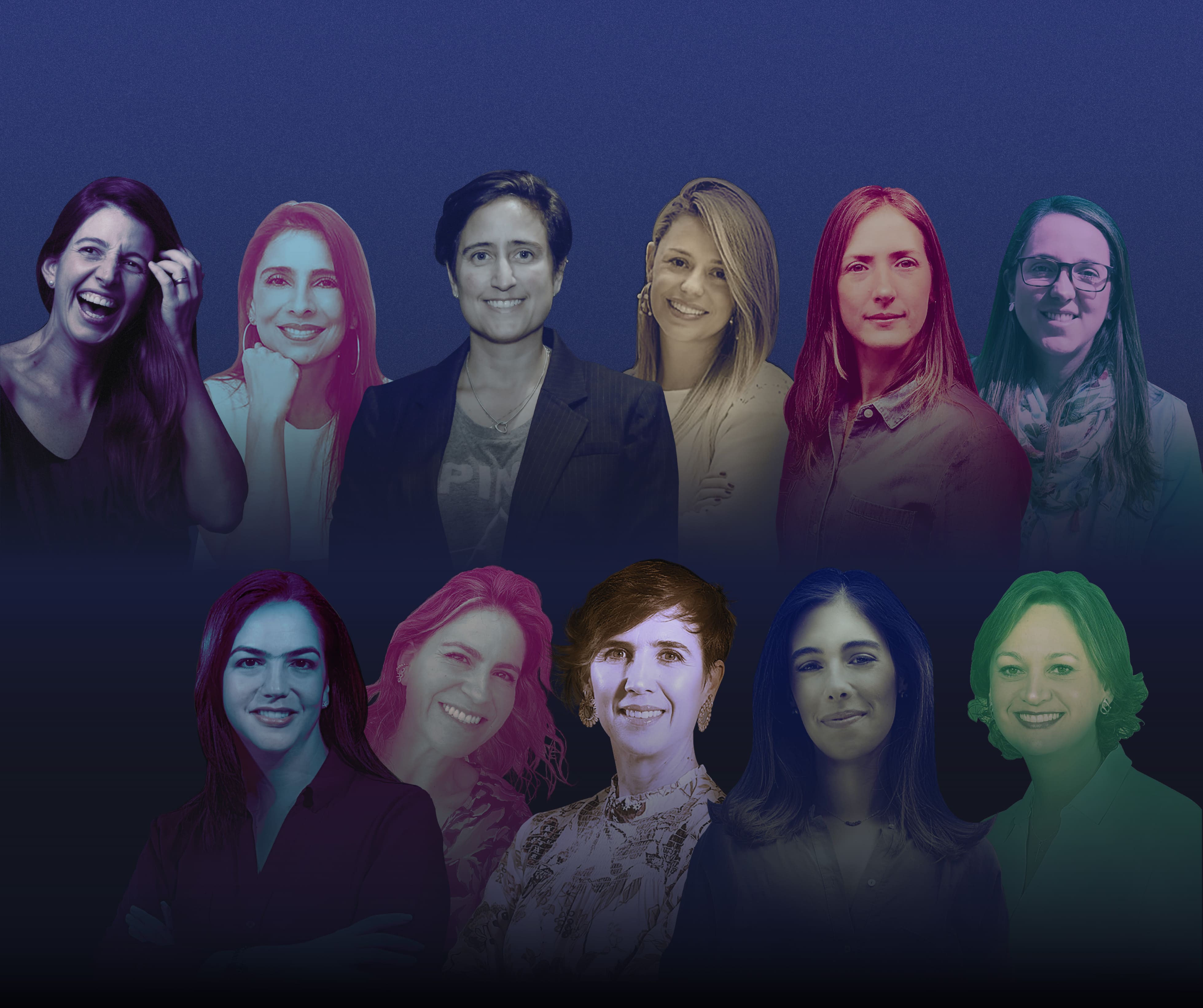 A lo largo de nuestra historia, innumerables estudiantes han pasado por las aulas de clase de nuestro colegio. Mujeres...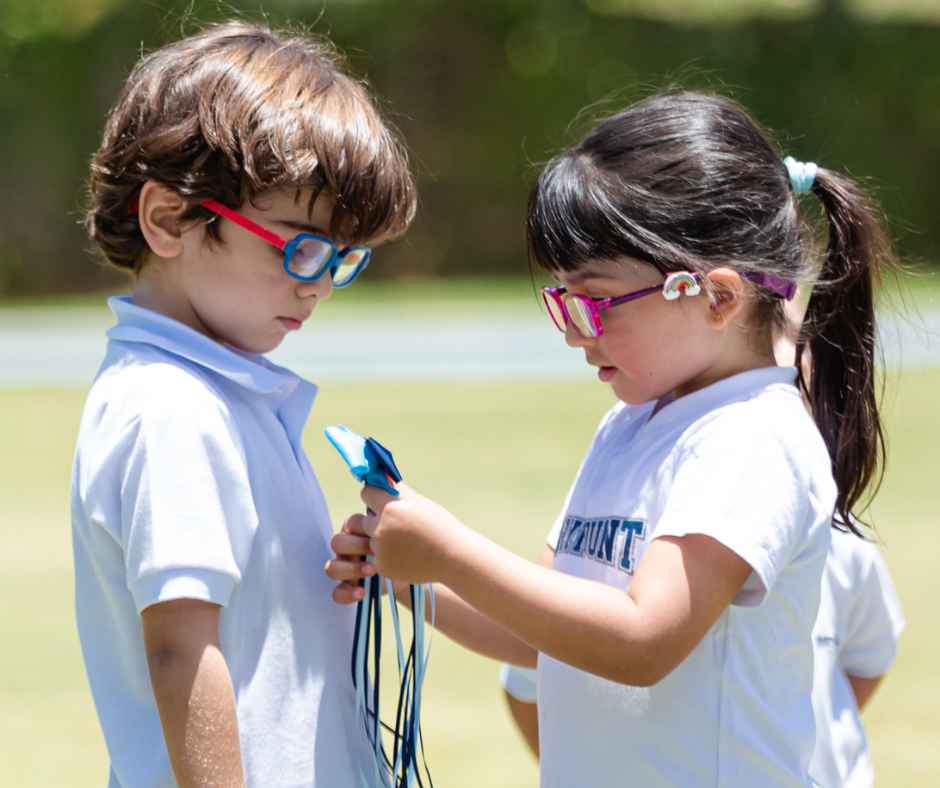 Conoce cómo el Colegio Marymount ha elevado los estándares de calidad educativa a través de la acreditación internacional.