All-girls education is one that intentionally caters for the characteristics of girls and creates environments specifically for them.
(All Girls Education Symposium. Bucaramanga, May 2010)
Males and females go through cognitive, emotional, social, physical and sexual development over different time frames. Moreover, they naturally have different preferences, abilities and learning styles.
In single-sex education teachers use gender-specific teaching techniques to intentionally improve learning outcomes.

A positive learning environment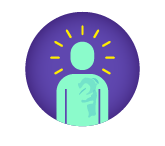 Better development of the personality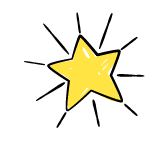 Encourages skills and strengths in women.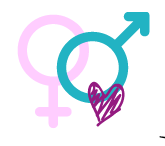 Promotes respect towards the other gender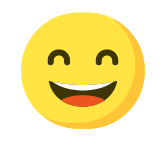 Students are less subject to emotional, behavioral and age-related variables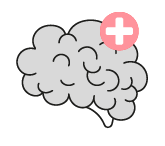 Students are more task-centered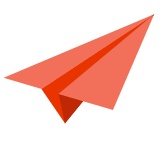 Girls are more likely to take on leadership roles