The academic excellence is marked by three criteria:
Marymount School understands education in values as a holistic and continuous process based on ethical, moral, cultural and social principles that guide our students in their personal development. Through the experience of values, motivation and example the students are empowered to develop their full potential, and become autonomous and compassionate women for their own good and that of the wider community. This process is outlined and guided by the Values Council that is in charge of the various projects in which all students participate.
RESPECTFUL WHEN:
Demonstrates positive feelings towards herself, others and the environment.
Takes care of her body, integrity and health.
Is aware that her actions, words and omissions affect other people's feelings.
Apologizes when behaving inappropriately, takes responsibility for her mistakes and makes up for them.
Is thankful for other people's intentions and behaves politely.
Communicates appropriately without hurting other people's dignity and their good name.
Behaves with sensibility and solidarity in face of other people's limitations.
Expresses her opinions and feelings in a clear, positive and timely manner whilst listening to others.
Understands her rights and duties.
Takes care of her ecological and cultural environment.
Demonstrates a sense of belonging for the Colombian Nationality.
RESPONSIBLE WHEN:
Believes in her potential and makes the most out of them.
Recognizes and accepts the consequences of her actions.
extrinsic motivation.
Participates in the achievement of goals.
Looks for appropriate solutions when facing a problem.
Has clear personal goals and works to achieve them.
Presents her opinions and points of view clearly and commits to them.
Recognizes that she is in the process of permanent development.
HONEST WHEN:
Shows coherence with what she thinks, feels, says and does.
Is aware of her strengths and things to improve.
Is not afraid of asking for help or helping others.
Uses her own goods and others' appropriately.
Expresses herself with the truth.
Recognizes what is good for herself and for others.
Accepts, makes up for and learns from her mistakes.
Shows an authentic and righteous behavior.
SOLIDARY WHEN:
Is sensitive to the needs and feelings of the people around her.
Looks for solutions to the problems that affect her family, friends, city and country.
Helps others no matter the circumstances.
Knows how to care for and listens to those around her.
Shares without expecting anything in return.
TOLERANT WHEN:
Encourages peaceful interpersonal relationships.
Recognizes her own limitations.
Values and respects people's differences.
Recognizes the value of individuality.
Makes an effort to listen to and accept others.
Encourages the free expression of ideas and feelings.
Uses dialogue as a means to search for the truth and to solve problems.
Shows serenity in face of difficulties and clarifies misunderstandings.
SPIRITUAL WHEN:
Shows a clear and transcendent purpose in life.
Is faithful and follows her principles.
Enjoys having healthy and harmonious relationships
Values others as much as herself
Appreciates the simple things in life.
In addition to its academic program, Marymount School offers the students a wide range of academic, cultural and sporting extra-curricular activities that help them to develop positive habits in their spare time, healthy lifestyles, and strengthen their character.
Sports
Motor skills, gymnastics, figure skating, skating, athletics, cheerleading, ultimate, soccer, volleyball, basketball and softball.
Cultural
Artistic skills, drama, dance, music band, choir, guitar, painting, handcrafts, yoga, French, Portuguese, Mandarin Chinese, gastronomy and photography.
Academic
Ecological club, robotics,  Model United Nations and Medellin sin Tabú.
Expeditions and language immersion programs
As a way of enhancing the students' holistic education, our school has developed a series of national expeditions and international language immersion programs. They are connected to the broader curriculum and foster students' learning from experiences that aim at strengthening their social commitment, environmental awareness, and respect for the cultural and natural diversity of the places they visit. Every year our students have the opportunity to travel to different places:
Parque Arví
For the 1st grade students / 1 day
Santa Fe de Antioquia
For the 2nd grade students /2 days an 1 night
San Rafael y Guatapé
For the 3rd grade students / 3 days and 2 nights
Bogotá y Boyacá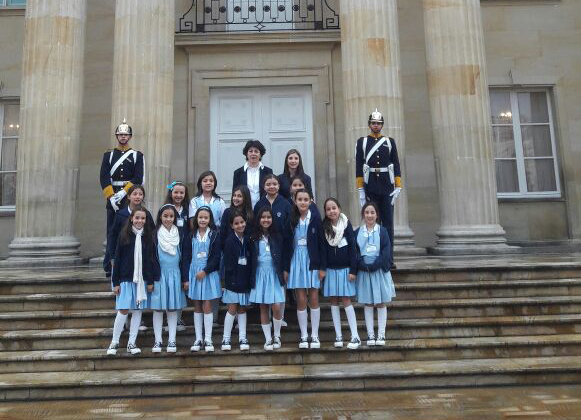 For the 4th grade students / 5 days and 4 nights
Barichara
For the 6th grade students / 5 days, 4 nights.
Guajira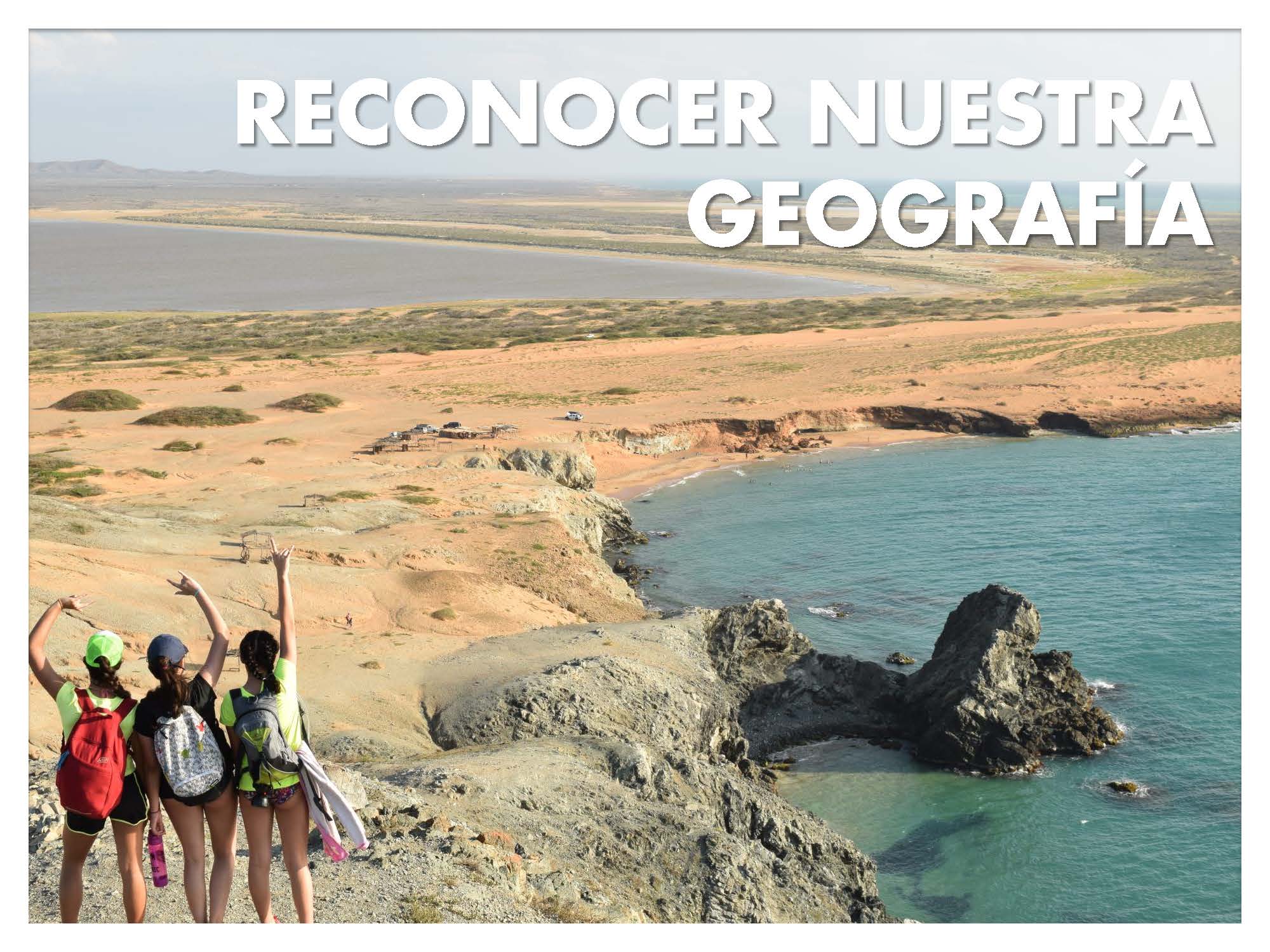 For the 7th grade students / Duration: 5 days, 4 nights.
Amazonas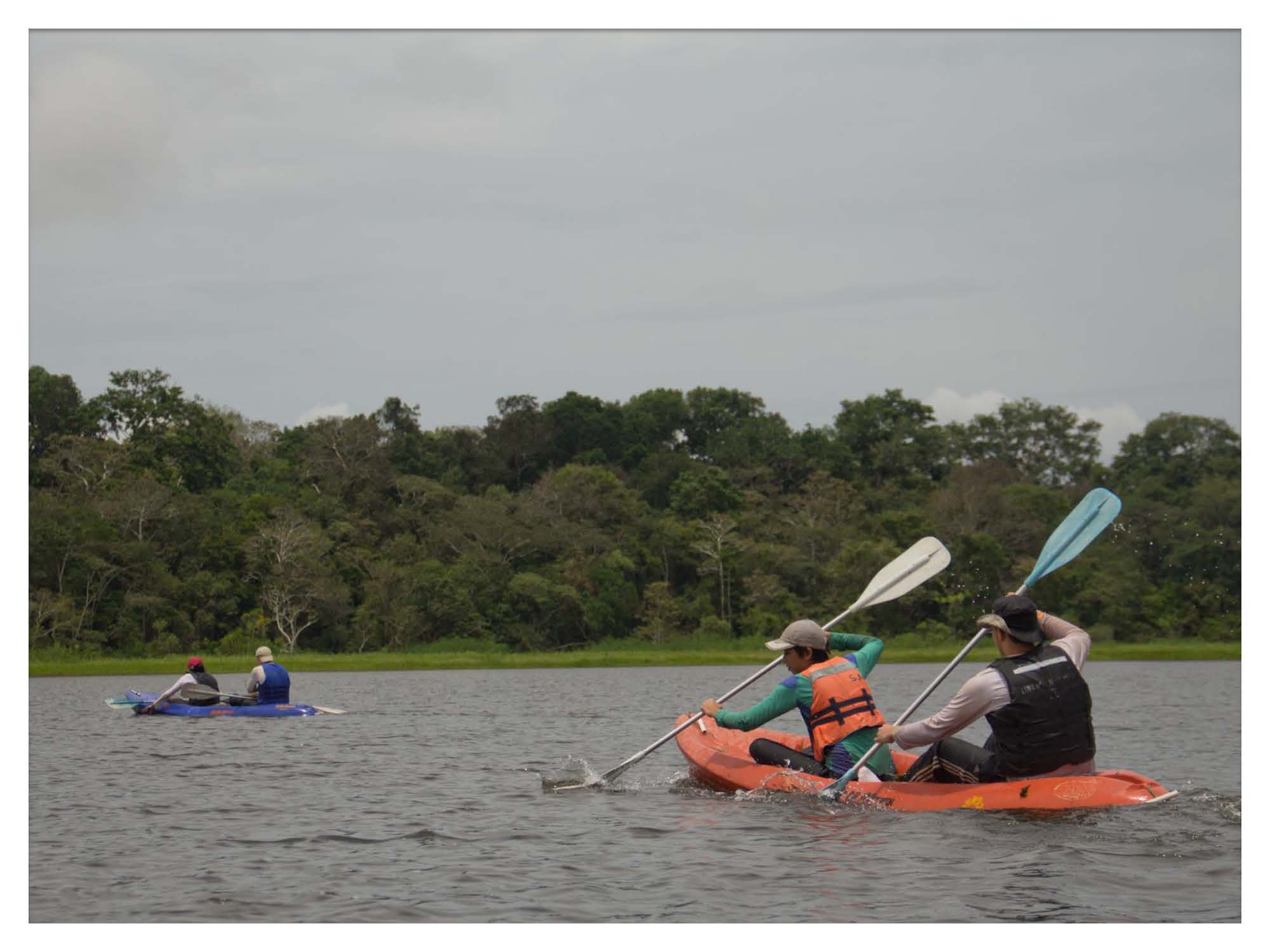 For the 9th grade students / 5 days, 4 nights.
Los Nevados National Park
For the 10th grade students / 5 days, 4 nights.
Linguistic immersion in Waterloo, Canada
For the 5th grade students / 5 weeks
Linguistic immersion in Quebec, Canada
For the 9th grade students / 5 weeks
Exchange program with the Marymount Schools in New York and Brasil.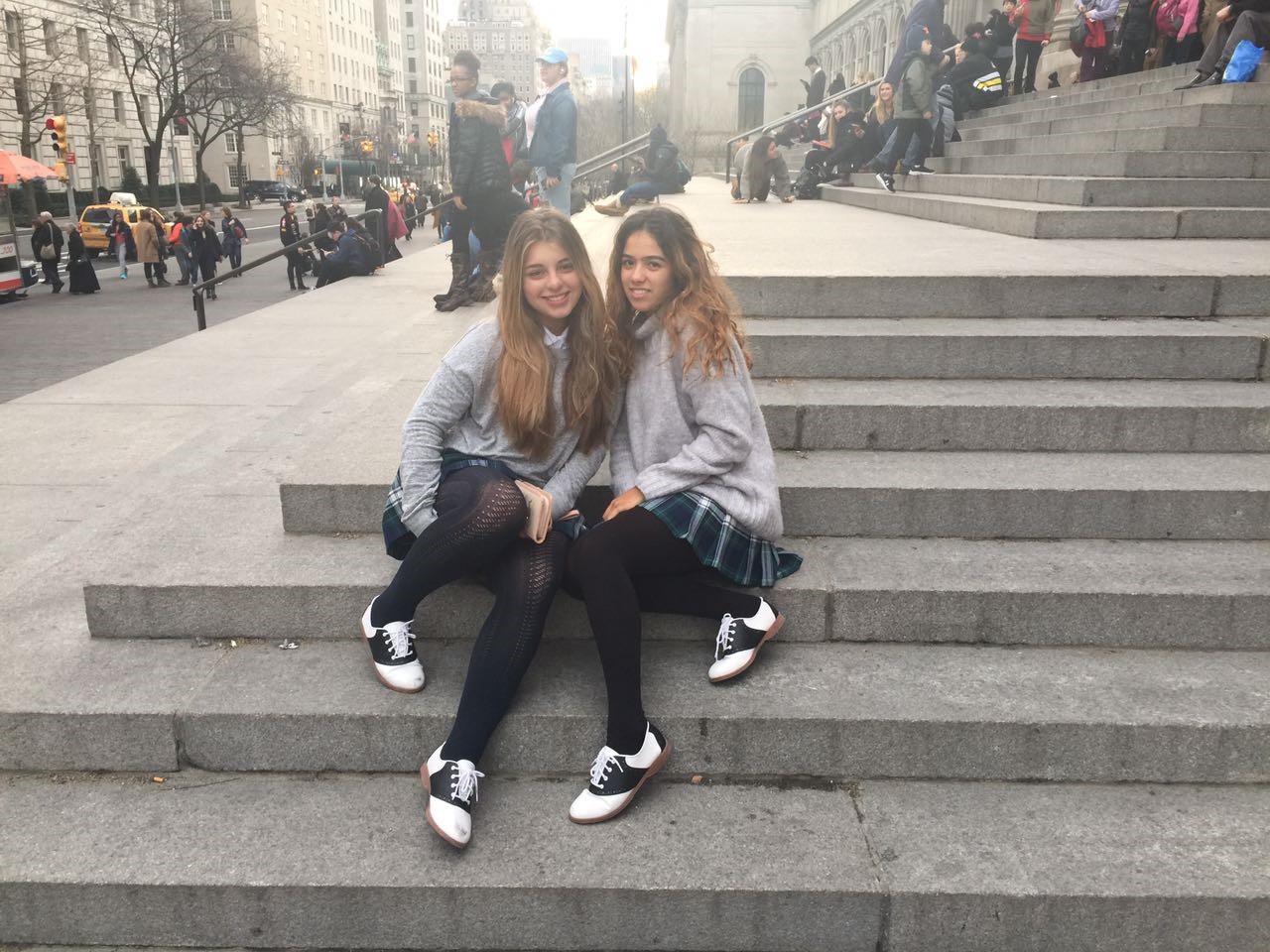 For the 9th grade students / 5 weeks each.