WE WANT TO CONTINUE COUNTING ON YOU!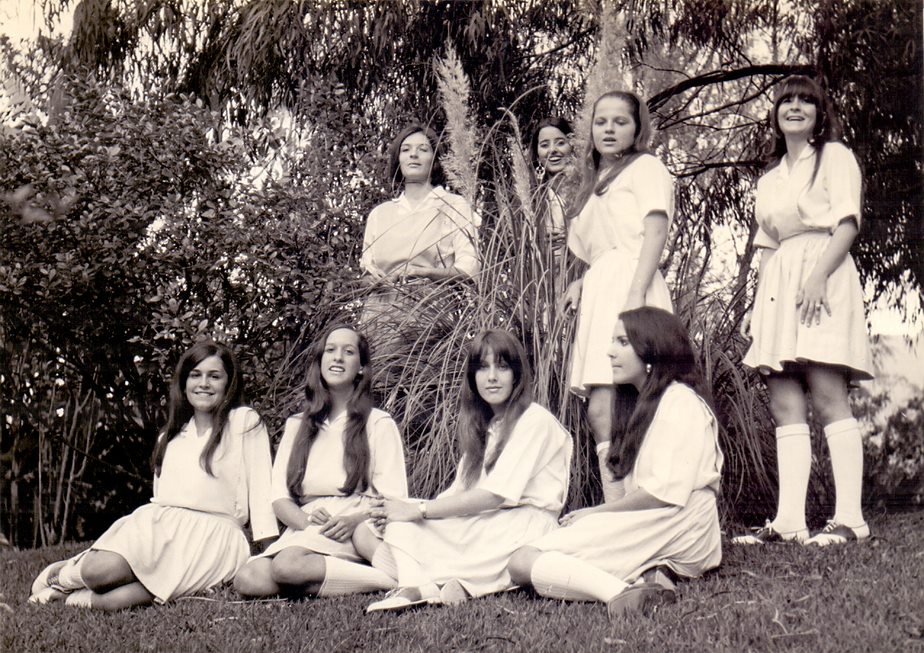 We have a strong non-profit Alumni Association, whose main objectives is to:
• Create a space where alumni can maintain a bond and communication with their School and continue to foster ties and friendships with their classmates.
• To learn how they continue to develop their life project and participate in the improvement of society. We feel proud of so many of our former students who have excelled in different areas, impacting not only Medellín, but also the different cities throughout the world, proving to be women of integrity, who are responsible, supportive, creative leaders, sure and open to the challenges of the XXI century.
• To be the channel that enables different generations to demonstrate their sense of belonging and to be the reflection of MARYMOUNT's history, training, values, and traditions. Our graduates will always be a fundamental part of the school who represent and ensure that the philosophy and principles will persist in time and be an example for future generations.
• To motivate its graduates who are choosing a School for their daughters to consider MARYMOUNT as the ideal alternative, feeling proud that different family generations are educated under the same values and principles adapted to the demands of the world today.
• Provide financial aid and support to students, alumni, children of former students and / or non-profit institutions that are in need and are recommended by an alumnus.
If you wish to communicate with the Association, please contact us via email at exa[email protected] or by phone at 604 431 01 66, Ext. 1149.