"The quality of an education system cannot exceed the quality of its teachers" 
Michael Barber.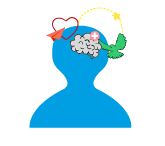 MARYMOUNT TEACHER PROFILE
To accomplish our mission, our School requires teachers who are convinced that to educate it is necessary to cultivate the mind, the will and the heart. Faculty are expected to show a sense of belonging, leadership, effective communicative skills, organization, efficiency, be able to work in teams and be life-long learners themselves.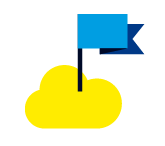 CURRENT EMPLOYMENT OPPORTUNITIES
Currently we do not have any open positions but if you are interested in possible future opportunities, please send your resume by email. A teaching degree or a degree in the field you are applying to are required for teaching positions.